Welcome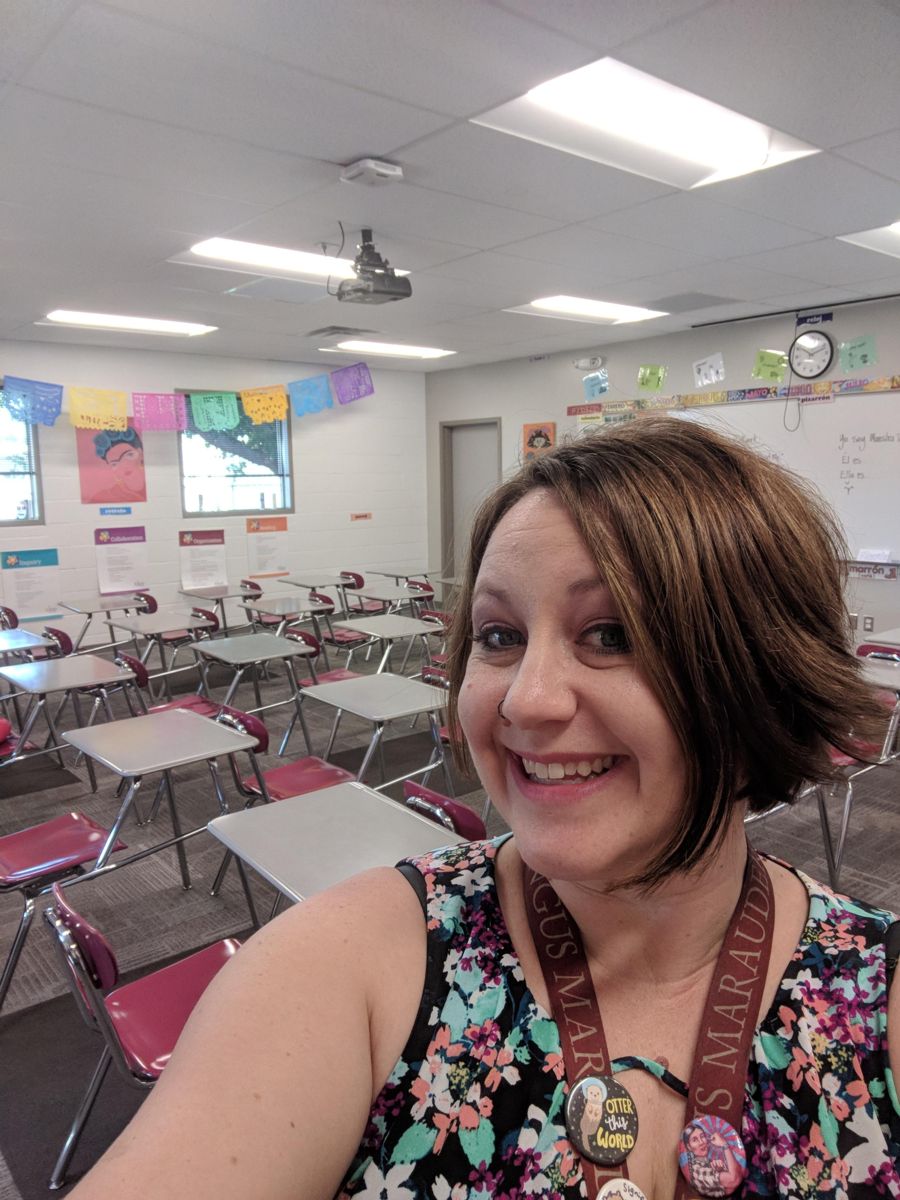 Welcome to our class page for Spanish 1 and 2!
I am a fourth year teacher and I am so excited to teach another amazing year of Spanish here at Mingus Union High School!
I too, studied Spanish in High School. I enjoyed this beautiful language so much I studied it all four years! I then graduated from Northern Arizona University with a BA in Psychology and a Minor in Spanish. I am currently working toward my Secondary Education Certificate to make Mingus my long-term home!
I am truly enjoying the time I spend making connections with my students each and every day in my classroom! It's a wonderful thing to watch them bloom and grow into Spanish Speakers and beyond!
My goal is always to create a fun and supportive learning environment where each student is encouraged to try their very best... even if it means they may not succeed the first time. My philosophy is that the bigger the mistake, the bigger the lesson (and the less likely they are to forget!) Learning a new language can sometimes be a daunting and overwhelming experience. But each day we venture out on this journey together to learn Spanish one word at a time. Learning a new language takes a bit of dedication, a lot of practice and a willingness to be accountable for your own education! I am living proof that learning a second language is possible and absolutely rewarding!